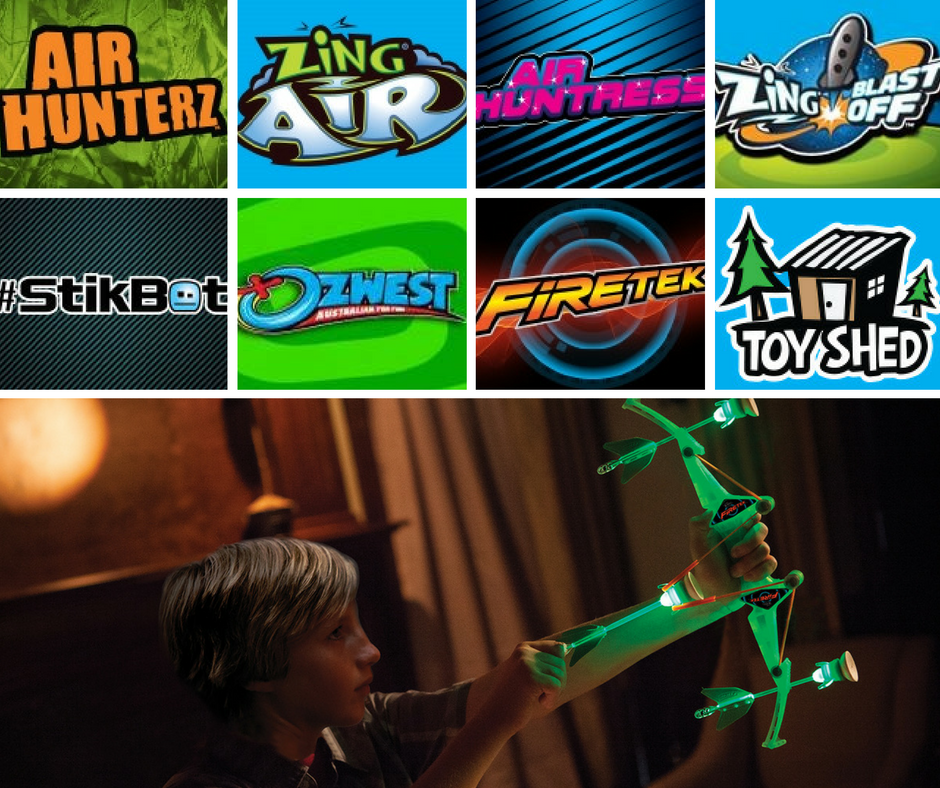 KMA CONCEPTS  LIMITED
We, KMA Concepts Limited and its subsidiaries, licensor and licensee, are the owner of patents, trademarks, copyrights and other intellectual property rights of Zing products.
Get To Know Us
Our products are available in many retailers in the USA , Canada and many countries around the world.  If you are interested in purchasing them online please click Zing.Store.
If you are a retailer  in the USA and Canada and want to do business with us please click Ozwest.Toys
If you are interested in being our distributor in your country, please send  email to [email protected]